Web Development and Digital Marketing
Team RIXOJ is here to help you with Web Development and Digital Marketing Services.
Get a free Quote for your web project now.
GET A QUOTE
WHAT WE DO?
Our Services.
Hello! Thank you for visiting our website. We're team RIXOJ, building high performance web projects since 2014. We are also good at Digital Marketing.
Here are the services we can help you with.
Web Development
Website Development
Ecommerce Development
WordPress Development
CRM Development
Mobile App Development
Ecommerce App Development
Android App Development
iOS (Apple) App Development
Domain and Hosting
Domain Registration
Managed Website Hosting
Managed Cloud Server
Managed Business Email
Digital Marketing
Google Ads
Social Media Ads
SEO - Search Engine Optimization
TESTIMONIALS
What our clients say about us.
My experience with RiXOJ is pleasant. The company run by Mr. Jay Sharma understood my requirements through detailed discussion and then created a website as my requirements. He has taken all feedbacks from me in a positive way and made changes accordingly. In digital marketing, he created visually arresting designs for Facebook ads and informed me about the progress always. I recommend the service of RiXOJ to everyone looking for digital marketing services.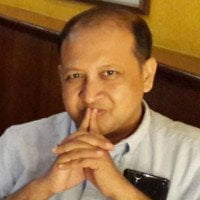 Sanjoy Roy
RiXOJ has creatively created a website with customized updating as per requirements of, ZACK - The Educational Cafe. You were quick and organized well, Keep it up.

Jaanvi Devnani
Mr. Jay has been an incredible creator all the way. My first portfolio site was always in my mind but until I found him. He made it all possible in reality. Precisely and neatly to every inch of my imagination did he create but also he understood my financial restrictions. Couldn't ever find a better developer who connects to your vision.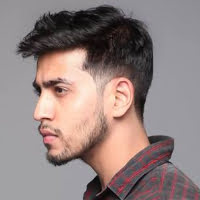 Sanjay Tomar
RiXOJ is best ever website design firm. They know the actual need of the client and then give their best things. Time punctual services with very affordable rate with all latest technology used in our website project. They made our website and we get good rewards from it. Thank You Team RiXOJ.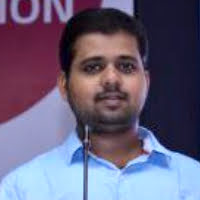 Vijay Chauhan
Let's work on your project.
Our team is ready to start your project. Let's work together to create a profitable solution for your organization.
GET A QUOTE